Dan Donovan
'Dan Donovan: An Everyman's Life' is the oral memoir of a man whose life story runs like a seam through the story of Cork theatre in the 20th century.
Monday March 31 2008 – http://www.independent.ie/entertainment/books/culture-of-cork-1333019.html
The first book to come from Cork's Everyman Palace Theatre's association with the Collins Press could not be more fitting.
To consider the origins of the Everyman is to be reminded of a more vibrant time in Cork's local theatre scene.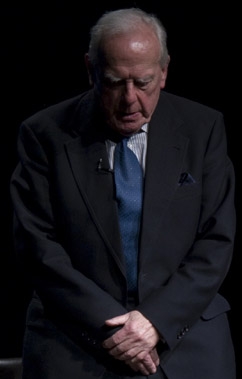 For, in that time, Cork had many leading theatre groups, guilds, production companies and Irish-language companies working independently. But tired of clashing runs and other logistical problems of a small city, the groups came together under the banner of "Everyman theatre".
As an oral history, the book is vibrant, but a little lacking in depth.
We speed through intrigues such as the rivalry between Sean O Faolain and Daniel Corkery. However, the sketches of characters, such as the irascible, domineering Alfred O'Rahilly, are great fun.
The cast of prominent Cork greats are all here:
Lennox Robinson, Aloys Fleischmann, Daniel Corkery, Sean O Tuama, Frank O'Connor, Sean O Riordain, Sean O Riada, John A Murphy — idiosyncratic figures who shaped city and country.
With such contemporaries, it is little wonder Donovan's memoir yields such revelations as "I rarely understand people who run down the 1950s. I found the 1950s encouraging."
Cork City certainly won when the Everyman was able to take over the Palace cinema on MacCurtain Street.But it wasn't just the end of a golden era for cinema; Donovan has lived through the golden age of theatre in Cork too.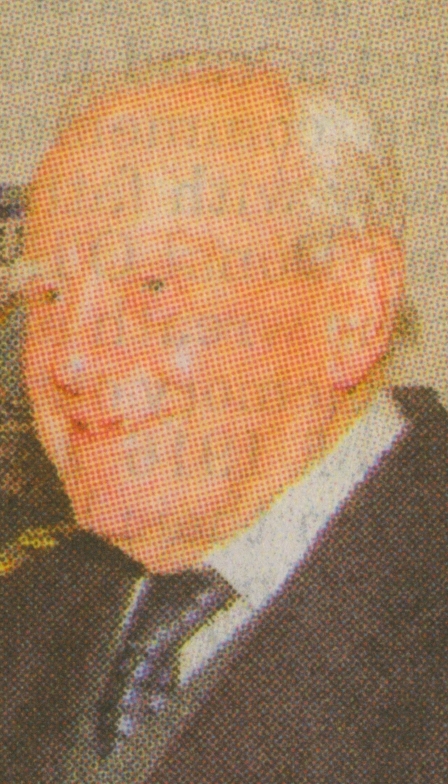 It could be said to have ended in 1955, when the old Opera House burned down. Fittingly, Donovan witnessed it. "The pleasantly dilapidated building" was a perfect tinderbox.
Fire brigades fought to no avail until, "a living thing was being destroyed before our eyes". Cork audiences never returned to theatre in such numbers after that, but the decline was inevitable with the rise of television.
This memoir makes clear that the Everyman Palace Theatre is something of a phoenix from those flames.
'Dan Donovan: An Everyman's Life' by Vera Ryan is published by Collins Press
Go>to>Source:http://www.independent.ie/entertainment/books/culture-of-cork-1333019.html
The Dan Donovan Theatre is integral part of the college [PBC] building. Meetings, talks and lectures take place here on a regular basis. The school play is produced here every year. Last year Brian Freil's Philadelphia Here I Come was staged to very large audiences and was a great success.
The Theatre is named after former Deputy Principal and long time patron of the arts here in Cork, Mr. Dan Donovan
Go>to>Source: http://www.pbc-cork.ie/theatre.cfm
http://www.pbase.com/type/image/94091172