Cork Academy of Music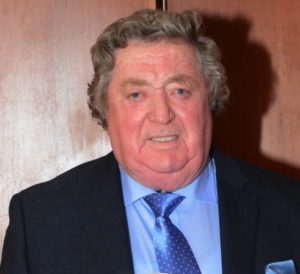 The Lord Mayors Community Heritage Concert Committee have chosen the Cork Academy of Music on its 25th Anniversary as the 2019 recipient of the Lord Mayors annual Community Heritage award in grateful appreciation for their contribution to the Cultural life of Cork using Music as a tool for Social Inclusion.
This award is presented annually by the Lord Mayor to organisations, groups or individuals in recognition of the immense contribution they have made to the Musical, Entertainment and Cultural life of Cork.
We congratulate Mr Bob Seward, Chairman and founder of Cork Academy of Music, the Board of Management staff and Students of the academy for the tremendous work the academy has carried on for the past 25 years.
Through this work the academy has not alone provided so many opportunities for a large number of people who attended the academy over the last 25 years but has also firmly established the Cork Academy's of Music's footprint on the musical, cultural and social landscape of cork.