Seán Ó Sé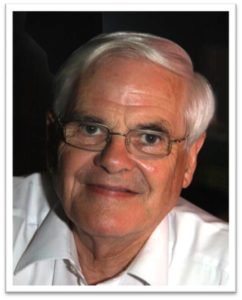 Seán Ó Sé is a native of Bantry, Co. Cork, where he was born into an Irish speaking family immersed in traditional music and song. He studied singing under the late John T. Horne at The Cork School of Music. Seán had a long association with Seán Ó Riada, which began with their recording of An Poc ar Buile for Gael-Linn. He sang with Ó Riada on several radio and television programmes, most notably Fleadh Cheoil an Radio. He is featured on many of Ó Riada's recordings including Ó Riada sa Gaiety and the film music of Rhapsody of a River and Kennedy's Ireland.
Since Ó Riada's death Seán has recorded with Donal Lunny, Dermot O'Brien and Peadar O' Riada He has also featured on a number of Comhaltas Echoes of Erin CDs.
In recent years he has toured in Moscow, Shanghai and Havana with Comhaltas. In July he will go to The Catskills north of NY for their famous Irish Festival and he has recently returned form visits to Milan and Cape Breton.